Student Co-Editors-in-Chief: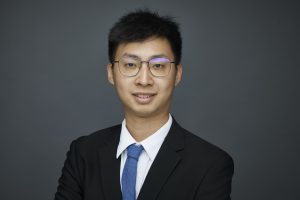 Duoye Xu is a 3L at Columbia Law School. He graduated from Tsinghua University in 2021 with a Bachelor of Law and a Second Bachelor of Economics. In Spring 2020, he studied at National University of Singapore for one semester as an exchange student.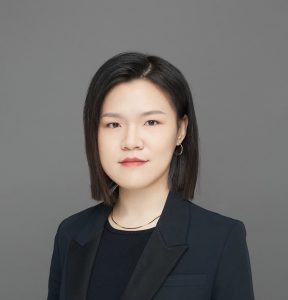 Judy Wang is a 3L at Columbia Law School. Originally from Tianjin, China, Judy graduated from Bates College with a double major in history and politics, with a semester abroad in Switzerland through the Smith College Geneva program with the Graduate Institute (IHEID). She was the 2022-23 J.D. Co-President of the Columbia International Arbitration Association (CIAA).

Head Online Editor: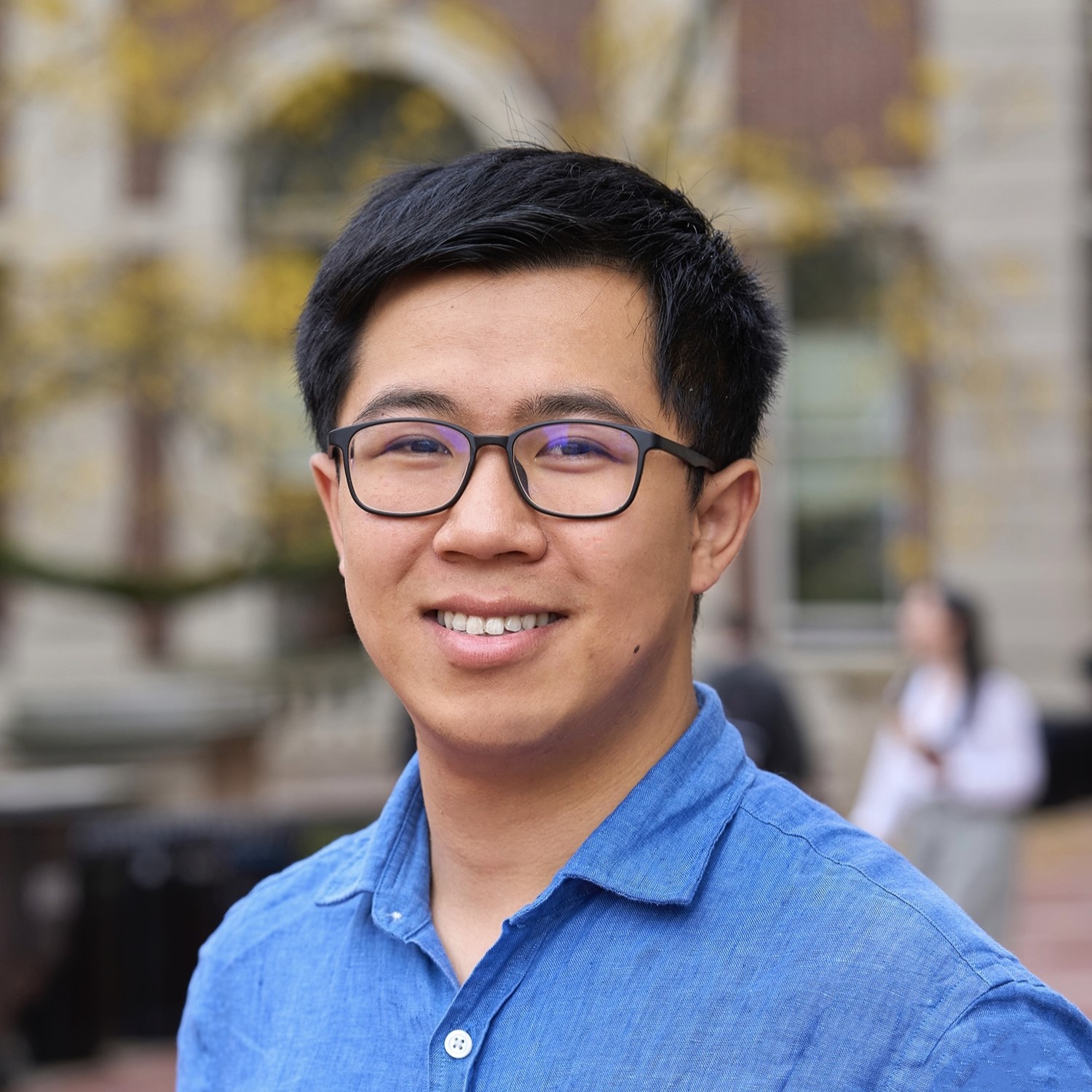 Yue-Zhen Li is a 3L at Columbia Law School. Prior to law school, he graduated with honors from the University of Chicago, where he studied philosophy and economics, and received an M.Phil. in the history of political thought from Cambridge University. At Columbia Law, he served as Vice President for the Law & Political Economy (LPE) Project and President of the Society for Chinese Law (SCL). Yue-Zhen has worked at the U.S. District Court for the S.D.N.Y., the U.S. Department of Labor, and a law firm in Washington, DC. He is interested in cross-border dispute resolution, comparative law, and legal theory.

Submission Editor:
Development Editor: